Incredible results and inspiring journeys – see some of our patients' before and after photos next time you visit our practice.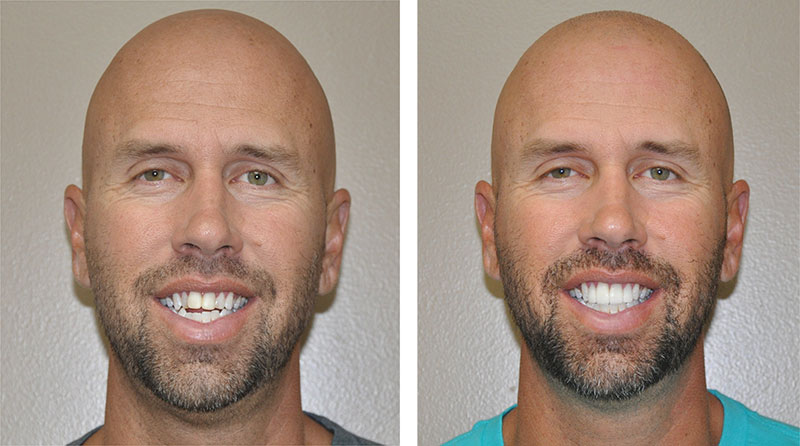 CC wanted a smile makeover but didn't want to spend a fortune.
CC wanted a smile makeover but didn't want to spend a fortune. 4 all-porcelain veneers were placed with minimal tooth preparation. He loves the result!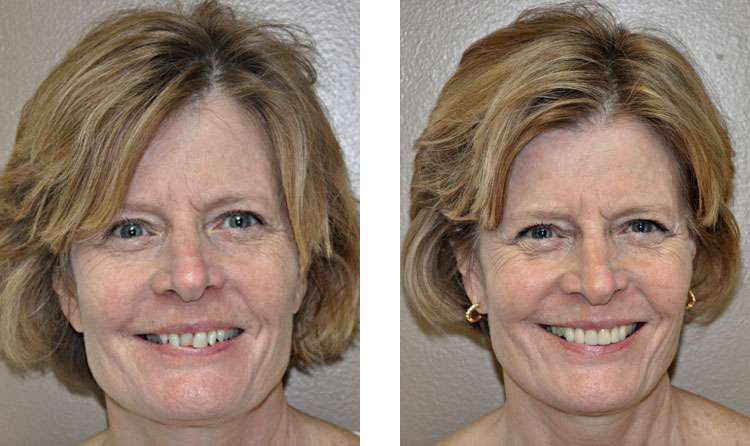 BC received a 6-veneer smile makeover.
She's very happy about the results and so are we!

R.M Smile Makeover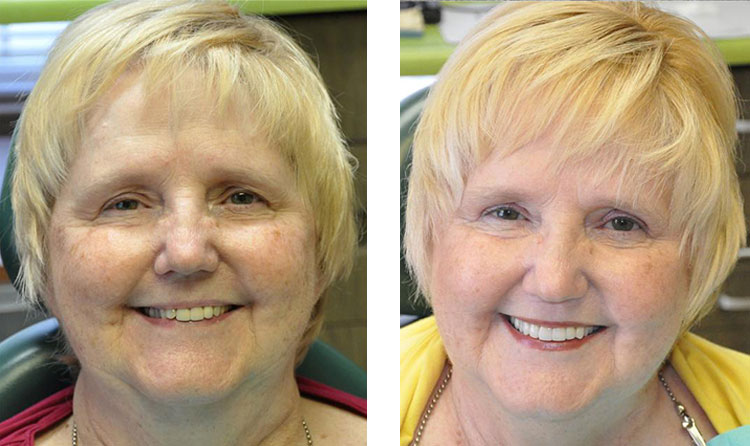 Pat M. Gets A New Smile

H.M. With New Veneers

A.M. Has A New Smile
5 all-porcelain veneers and 2 all-porcelain crowns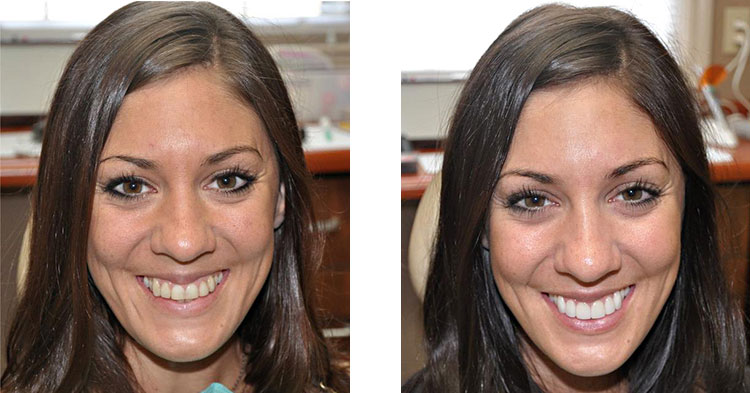 Katie C. Gets A Smile Makeover Before Her Wedding!
Katie had 6 all-porcelain e-max veneers from canine-to-canine to improve her smile before her wedding.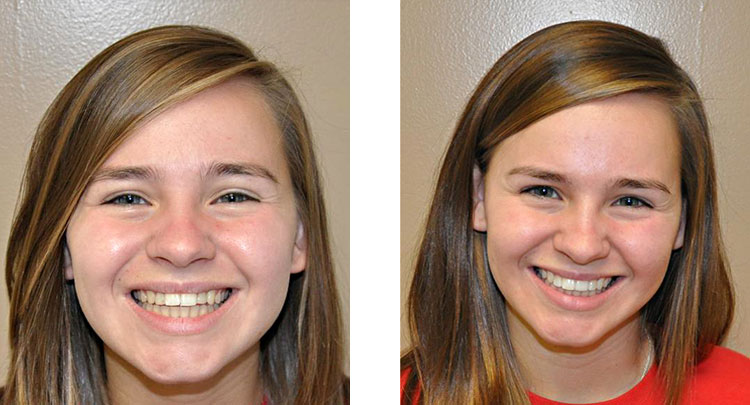 Caroline & Her New Smile
Two stained composite restorations (tooth-colored fillings) on upper lateral incisors were replaced with all-porcelain crowns. One happy patient!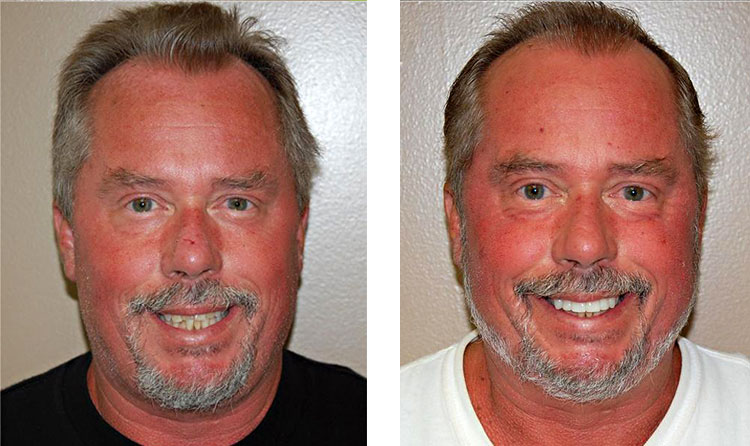 J.R. Smile Makeover
J.R. gets a smile makeover consisting of veneers on his upper anterior teeth.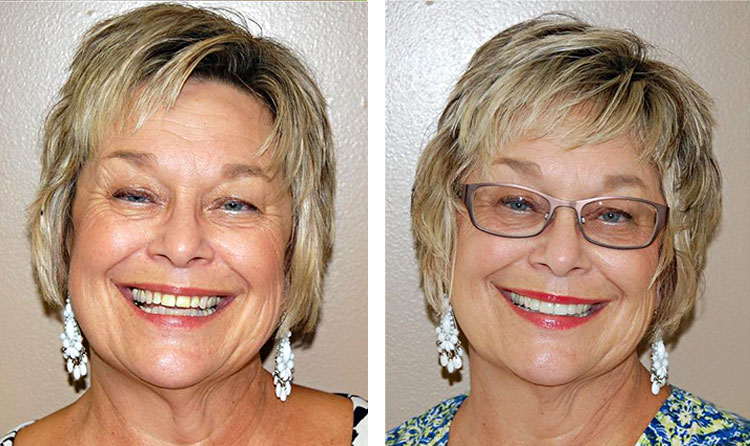 L.C. Smile Tune-Up
L.C. had some spacing & discoloration between her upper incisors. Dr. Hill prepared & bonded four all-porcelain veneers to close the spaces & improve color and shape.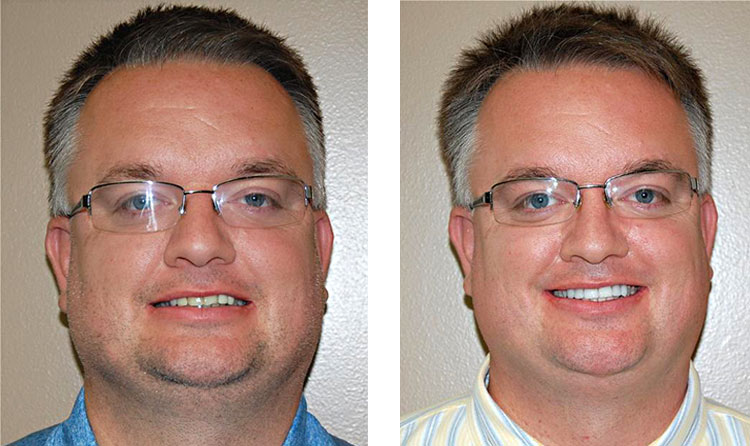 New Veneers for J.U
J.U. had 6 failing porcelain veneers from canine-to-canine; Dr. Hill replaced them with new state-of-the-art lithium disilicate porcelain veneers.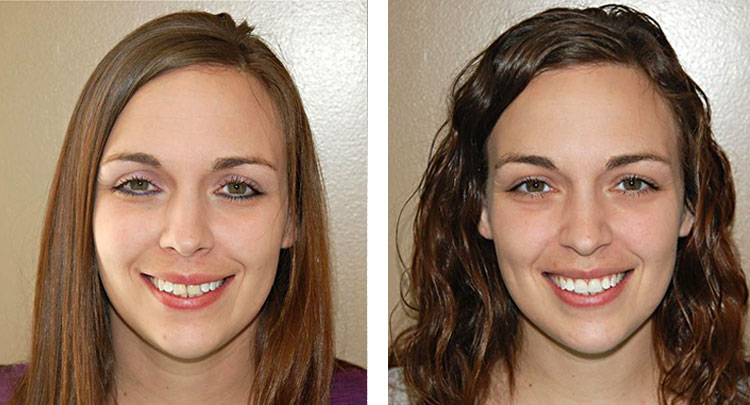 C.D. Veneers On Central Incisors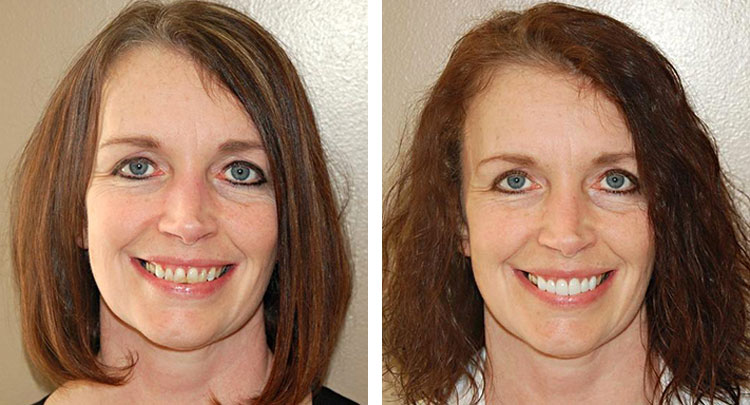 L.L. Gets A Smile Makeover